West Coast Tofino Escorts
Situated on the rugged west coast of Vancouver Island, Tofino's captivating shorelines and natural beauty deserve an escort experience that is equally satisfying and memorable. Whether you're a Tofitian (local resident) or visiting from out of town, you need an Island's Finest Tofino escort when you want a wild and exciting companion. We guarantee you an experience you'll never forget with our escorts. Book with us now and you'll see why we are the best escort agency on Vancouver Island.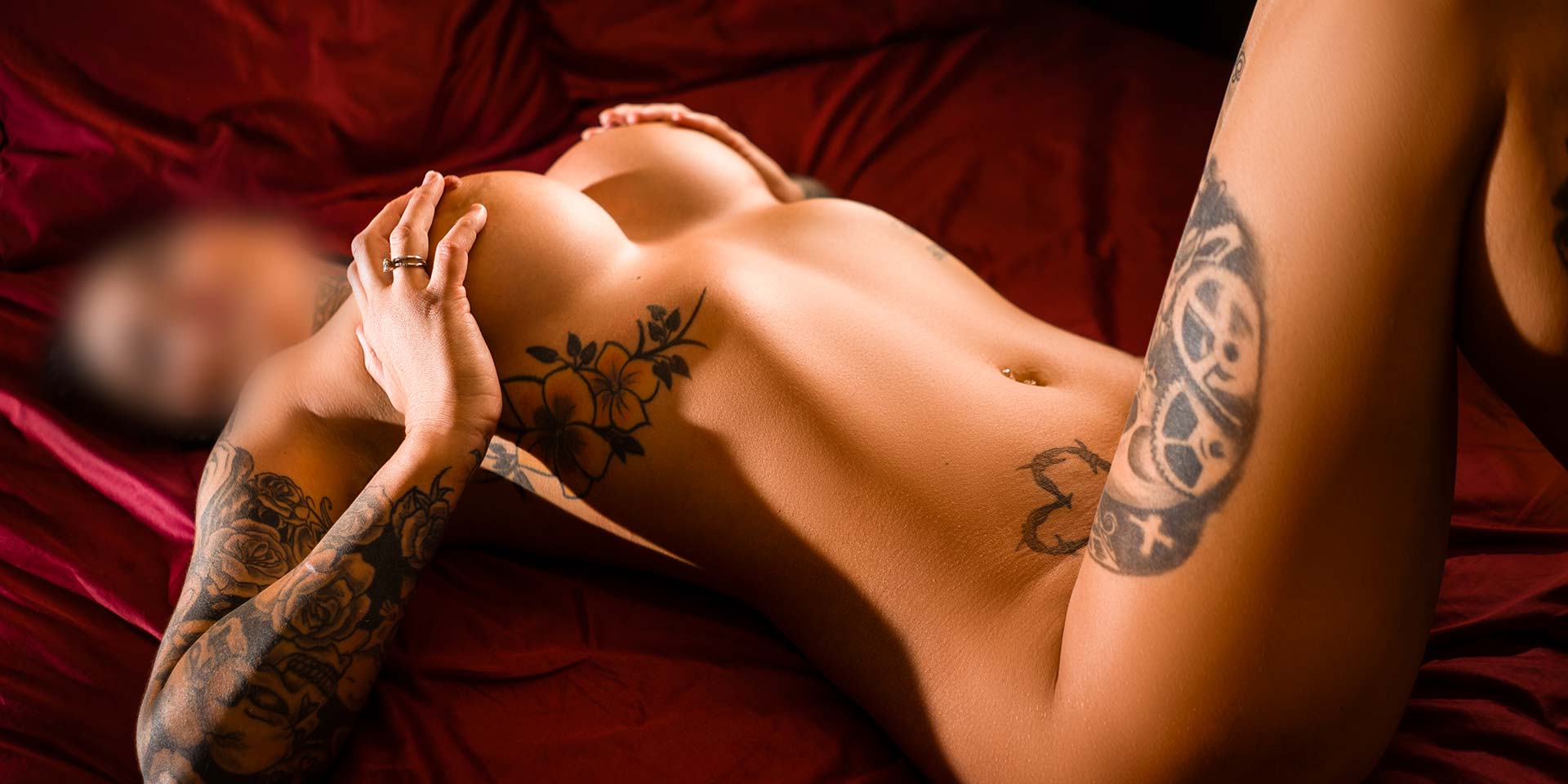 Our Staff
You can be 100% sure that your Island's Finest escort will give you a vip experience that you'll remember. We make frequent visits to Tofino and are available to provide you with a fulfilling and electric escort experience . Let our staff make your fantasies a reality by calling to book with us today!
A "Night-In"
Tofino is the perfect place to get some rest and relaxation, and there's no way to do it better than a night-in with an Island's Finest escort by your side. We will make sure you get all the relaxation you deserve and more. Unwind with one of our Tofino escorts and you'll see exactly why we are the top rated escort service in al of Vancouver Island
A "Night-Out"
Looking for the ultimate addition to your night out? Boost your fun factor with a gorgeous and entertaining sweetheart that is sure to provide an enjoyable experience. With an Island's Finest companion by your side, you can be confident of a good night. Let us show you why Island's Finest has the best escort service on the Island.
Touring Your Area Soon!
We want to first get a feel for how ready you guys are for us to come! If you would like to be discreetly notified of upcoming tour dates, please sign up with your preferred method of contact (text or email) and we will be in touch sooner than later.